Search Engine Optimization
SEO work is more than just improving search rankings; it's about enhancing your online presence and driving measurable results. Our dedicated team of SEO experts meticulously analyzes your website, conducts thorough keyword research, and implements strategic optimization techniques to boost your visibility in search engines. We prioritize ethical and white-hat SEO practices to ensure long-term success. Our goal is to attract relevant traffic, improve user experience, and convert visitors into loyal customers. With our SEO work, you're not just investing in a service; you're investing in the growth and success of your online business. Let us help you achieve your digital marketing goals.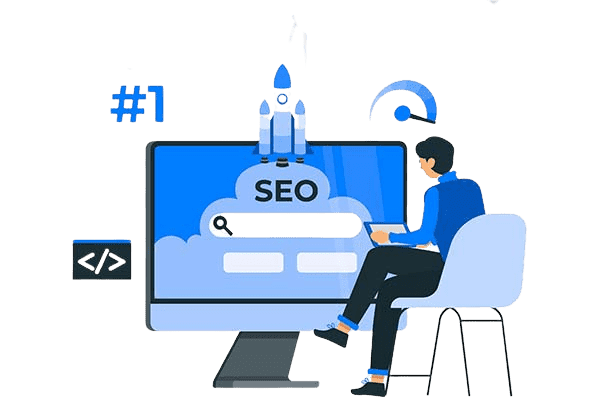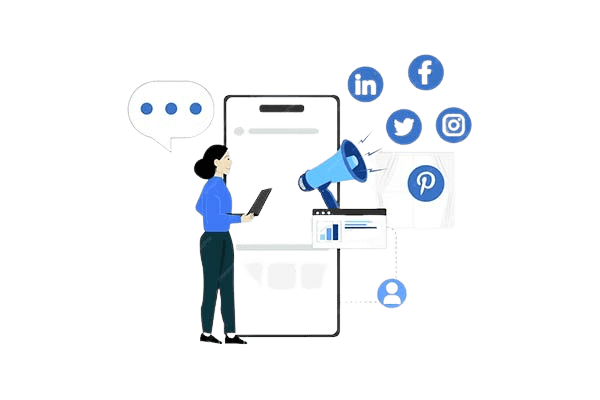 Search Engine Marketing (SEM) is the driving force behind your online success. We engineer SEM strategies that maximize your digital reach, combining the precision of pay-per-click advertising with the finesse of keyword optimization. Our SEM experts meticulously analyze market trends, select strategic keywords, and create compelling ad campaigns that put your brand front and center on search engine results pages. We're not just about clicks; we're about conversions. Our goal is to turn search engine traffic into loyal customers. With our SEM work, you're investing in a proven method to boost your online visibility, attract quality leads, and achieve your business objectives.
Social Media Optimization
Our company takes immense pride in our SMO (Social Media Optimization) service, which is an invaluable tool for businesses aiming to thrive in the digital landscape. Our SMO solutions are meticulously designed to elevate your online presence and brand recognition. We specialize in creating dynamic social media strategies that drive targeted traffic, boost engagement, and build lasting relationships with your audience across platforms like Facebook, Twitter, and Instagram. Our team of dedicated experts ensures that your content shines, your ad campaigns are effective, and our data-driven analytics provide invaluable insights. With our SMO service, you can expect an unparalleled increase in brand visibility, engagement, and ultimately, business success.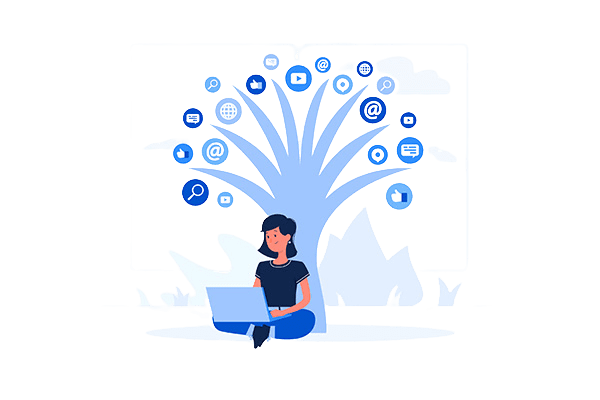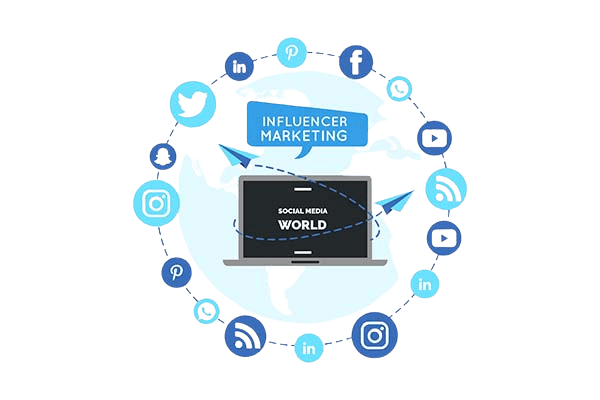 Social Media Marketing (SMM) is the cornerstone of your digital success. We craft SMM strategies that resonate with your target audience, leveraging the power of social platforms to enhance your brand's visibility and engagement. Our team develops compelling content, runs strategic ad campaigns, and monitors social analytics to ensure optimal performance. We understand that SMM is not just about likes and shares; it's about building authentic connections and driving tangible results. With our SMM work, you're not just gaining followers; you're building a community of loyal customers and brand advocates. Let us elevate your social media presence and help your business thrive in the digital landscape.